Subaru Auto Parts in Morgantown, WV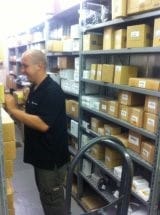 With our expansive in-stock inventory, our dealership is sure to have the specific Subaru car parts that your vehicle needs. Located in the Morgantown, West Virginia area, our Subaru auto parts dept. will help you keep your car, truck or SUV running like new. We provide OEM parts but we can also obtain almost any part you request by identifying the VIN number. Additionally, feel free to order parts online using our easy-to-use parts order form. Whether you have a used or new 2019 Subaru, we have the parts you're looking for.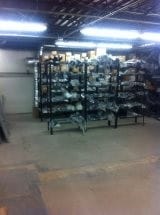 If you're in need of servicing and maintenance instead of parts, don't forget to visit our Subaru service center page, or stop by our Morgantown Subaru dealership at 1730 Mileground Rd.